The Top 8 Amenities to Look for in a Vacation Rental
The Top 8 Amenities to Look for in a Vacation Rental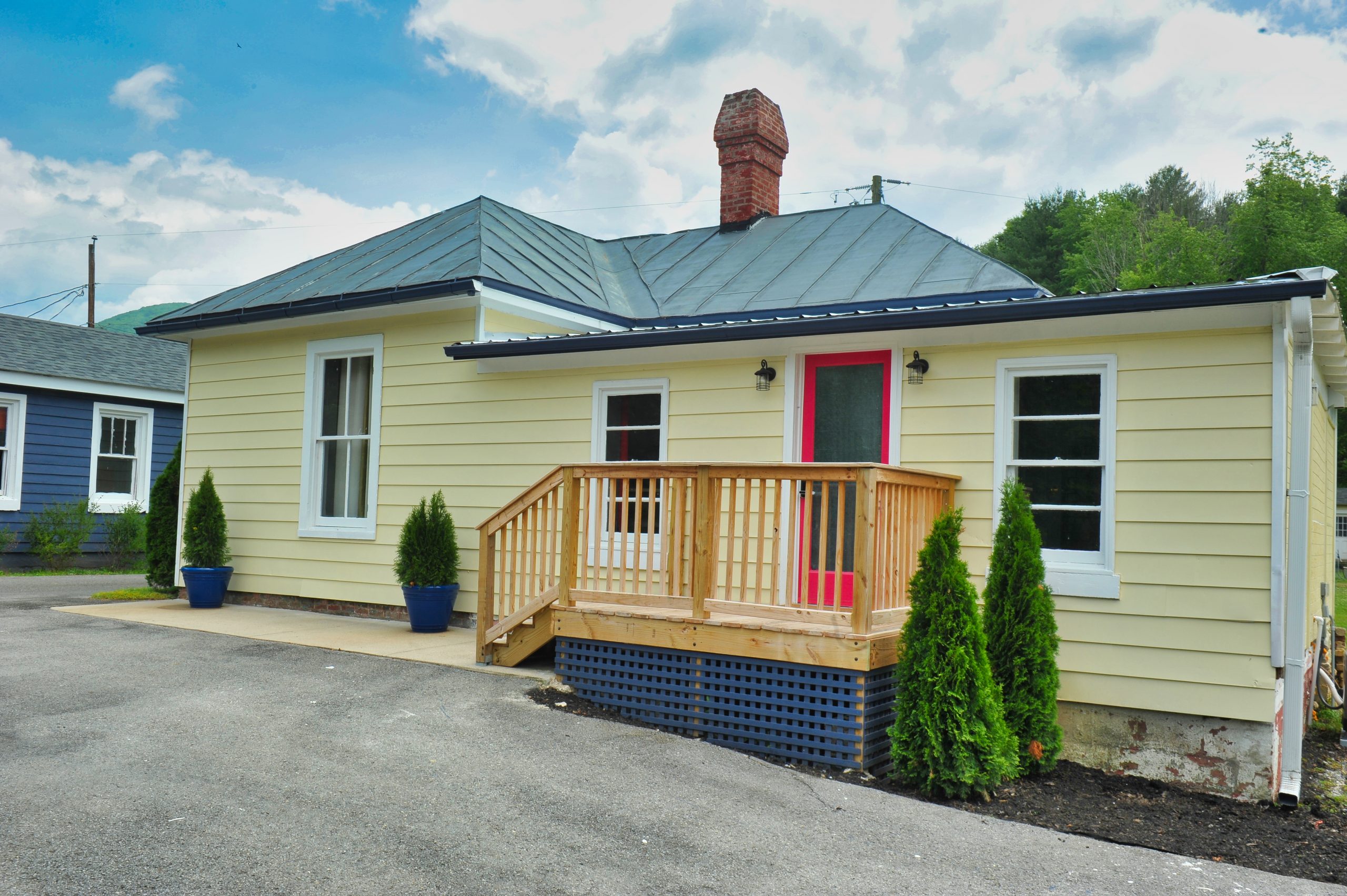 When choosing a vacation rental for your next vacation, it's important to consider the amenities offered. In addition to providing comfortable accommodations, a good vacation rental should offer a range of amenities to enhance your stay. Here are the top 8 amenities to look for when booking a vacation rental:
Wi-Fi: In today's digital age, having access to Wi-Fi is a must for most travelers. Make sure the vacation rental  you choose offers free Wi-Fi.

Quiet Location:  A vacation rental should provide some much needed tranquility.  Our vacation rentals are just outside the cites of Clifton Forge and Lexington and situated on 16 acres of lush greenery.

Kitchen. A well-equipped kitchen is a must-have for vacation rentals, especially if you plan on cooking some of your own meals. Make sure the kitchen has all the essentials, such as a stove, oven, refrigerator, and microwave.

Bathroom. The bathroom is another important area of the vacation rental. Make sure it has all the amenities you need, such as a shower, a sink, a toilet, and towels.

Bedding. Comfortable bedding is essential for a good night's sleep. Make sure the vacation rental has high-quality mattresses, pillows, and sheets.

Towels. You'll need plenty of towels for showering. Make sure the rental has enough towels for everyone in your party.

Air conditioning. If you're traveling during the summer, make sure the rental has air conditioning. This will help you stay cool and comfortable during hot weather.

Parking. If you have a car, make sure the vacation rental has parking available. This is especially important if you're staying in a busy city or tourist destination.